Early Days | Academic | Referee | Free Time | CV

Early Days
I was born in Catania in 1982 and my baptism party was held during the 1982 Fifa World Cup Final (won by Italy!!!). I have spent most of my life in Camporotondo Etneo (a small town upon Etna volcano nearby Catania).

I do not hesitate to say that I was born in one of the most beautiful places in the world. In the eastern part of Sicily, in fact, you can equally enjoy sea, mountain or countryside. The wheather is very pleasant (you can go to swim from May up to the end of October) and the food is delicious. Sicilian people are very kind and Catania is a city with a lot of places to see and things to do. To say it briefly, we are like our volcano Etna: a land of fire and ice at the center of the Mediterranean sea.
Academic
July 2001: Diploma of Aeronautical Surveyor, grade of 100/100 (summa cum laude), Istituto Tecnico Aeronautico Statale A.Ferrarin of Catania, Italy.
October 2006: Bachelor degree in Physics, grade 110/110, University of Catania, Italy.
October 2010: Master of Science in Physics, grade 110/110 (summa cum laude), University of Catania, Italy.
January 2011 - July 2014: PhD in Physics (summa cum laude), University of Zaragoza, Spain.
May 2014 - June 2017: Post-doc research fellow at École Polytechnique Fédérale de Lausanne, Switzerland.
July 2017 - February 2018: Post-doc research fellow at Institut Catalá de Paleoecologia Humana i Evolució Social in Tarragona, Spain
July 2018 - June 2019: Post-doc research fellow at University of Bristol, United Kingdom
July 2019 - October 2021: Senior Juan de la Cierva Post-doc research fellow at University Rovira i Virgili, Spain
October 2021 -- present: Senior Post-doc research fellow at the Open University of Catalonia, Spain
Referee
I am also referee of various international journals including Physical Review Letters, Physical Review Research, Scientific Reports, Physical Review E, Journal of Theoretical Biology, Chaos, New Journal of Physics, Journal of Statistical Mechanics (JSTAT), Physics Letters A, PLoS ONE, Chaos Solitons & Fractals, Physica A, Journal of Complex Networks, Network Science, Applied Network Science, Transportmetrica A, Sustainability, International Journal of Sustainable Transportation.
My Free time
I consider myself a very lucky person. In fact, I had always the opportunity to do ONLY things I like.

Since I was 16, I have spent my free time playing rugby. For me, rugby is more than a simple sport: is a way of life. I had also the honor (twice) to participate at the National Universities Championship (CNU) as a member of the University of Catania rugby 7's team. I like listening to the music (I am a great fan of Ludovico Einaudi but I also like heavy metal) or to the radio (my favourite radio is Radio Deejay and in particular my favourite show is Ciao Belli). I like also computer programming and in particular I love to use GNU/Linux (didn't you noticed yet???) and Open Source software. I love reading especially when I take the train or before going to sleep.
Curriculum Vitae
You can download a copy of my curriculum vitae in these formats. Only the .txt formats of my CV are public available. If you want to see the other formats you could send me an email and I will send you username and password. Thanks.

I do not often update my curriculum (especially the pubblications section). For more informations visit the publications page.
---


P.S. Please apologize me for my bad English!!!!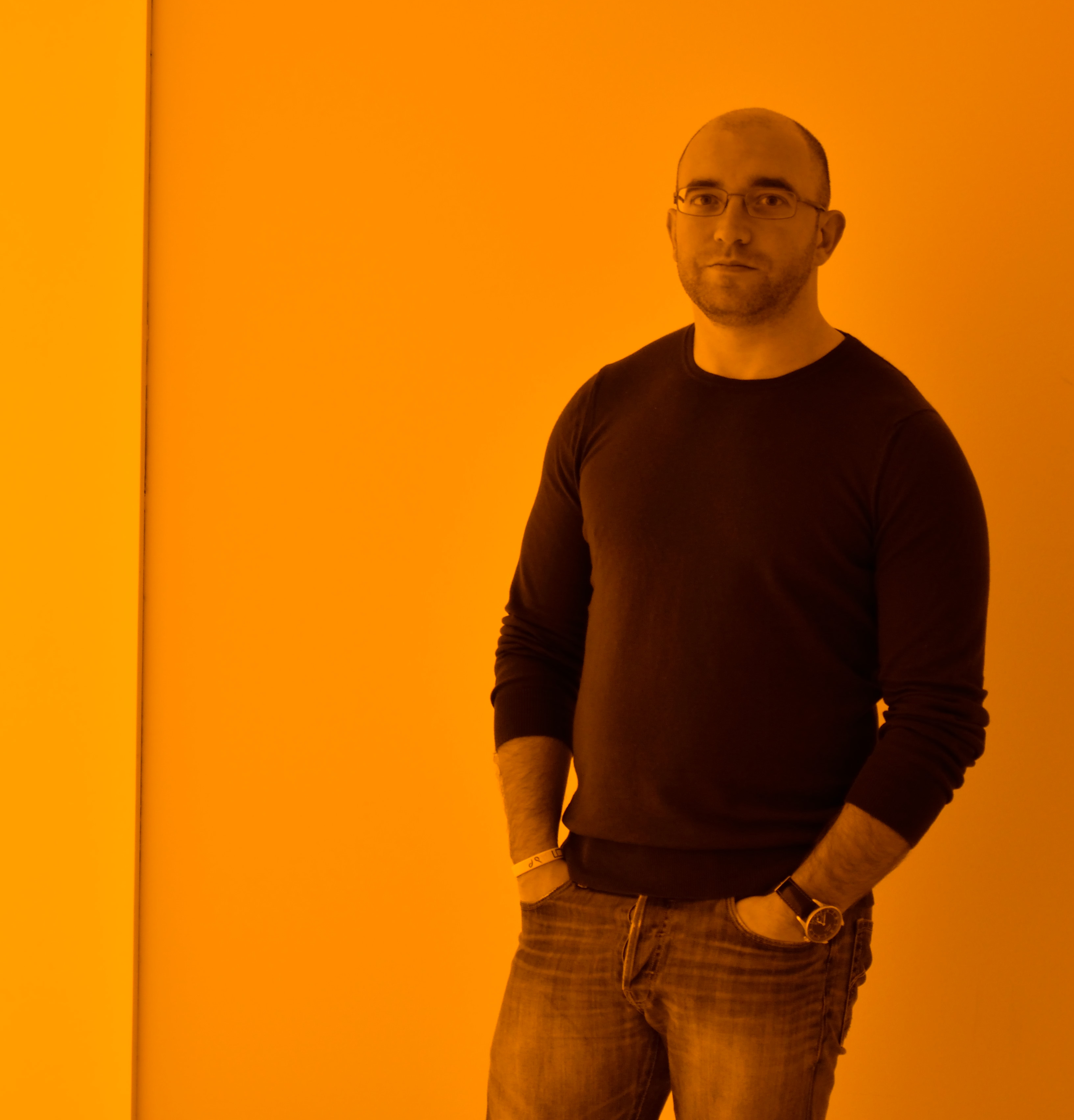 Alessio Cardillo

Universitat Oberta de Catalunya,
Internet Interdisciplinary Institute (IN3)

UOC Campus Poblenou
Barcelona
Spain

Contacts:
acardillo

uoc.edu